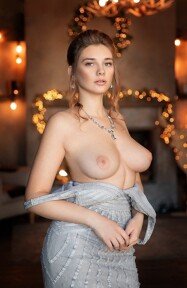 Hey, ALEXANDRA here. Welcome to my world, full of love, passion and happiness! Get tired? Need relaxing massage.. I am here. . .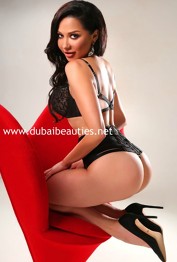 There is something special about Dana and you will know it the moment that she knocks on your door. Think about it. It is. . .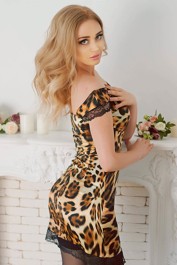 Dita is one our hottest girls, up there with the best escorts in Dubai, she has shimmering blonde hair and gorgeous blue. . .